After 20 years extinct, these fish are back from the dead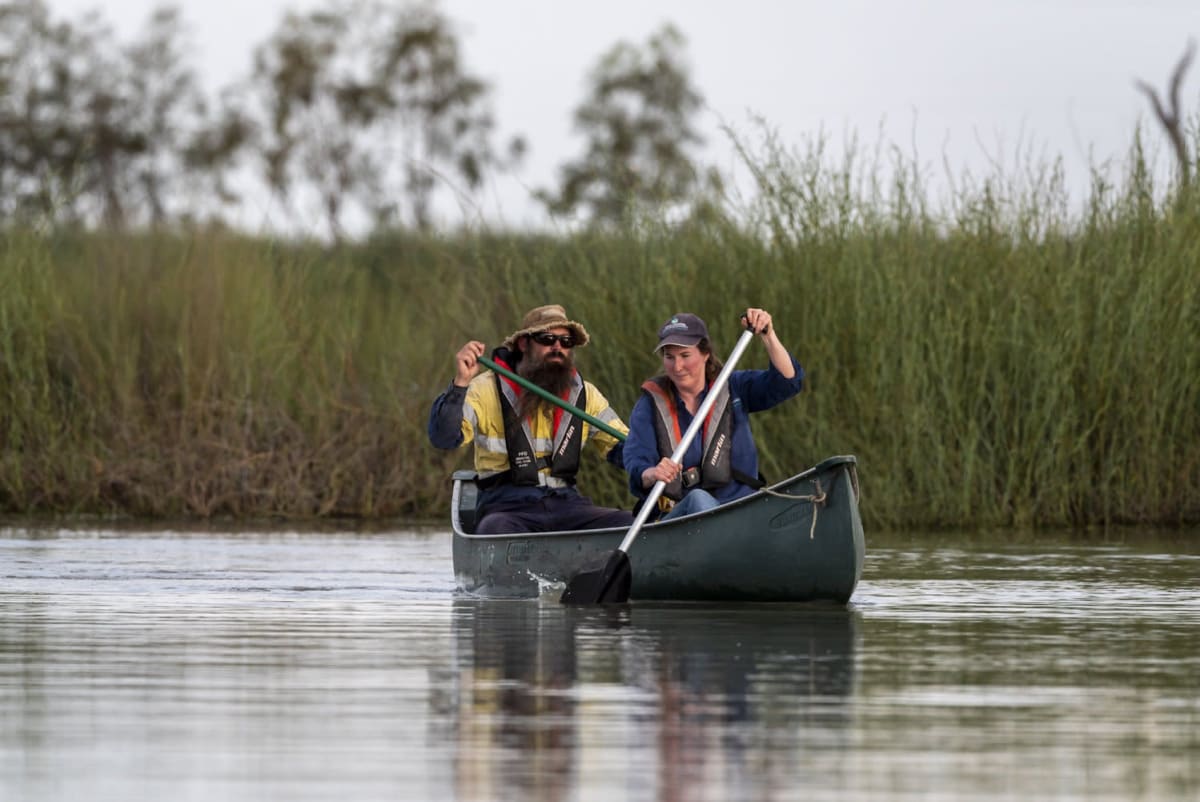 For more than 20 years the southern purple spotted gudgeon, a small native fish, was believed to be extinct in Victoria.
That is until two were captured during a survey of Third Reedy Lake near Kerang in late 2019, and dozens of fish were soon discovered all over waterways in the region.
After the discovery, the Southern Purple Spotted Gudgeon Advisory Group was set up, with representatives and experts from DELWP, North Central Catchment Management Authority, Arthur Rylah Institute, Connections, Goulburn-Murray Water, Parks Victoria, the Victorian Environmental Water Holder and environmental services company Austral Research and Consulting.
"It was a big group because it had a big job to do," group chair Adrian Martins of DELWP…