Ag workers' quarantine bill halved in NSW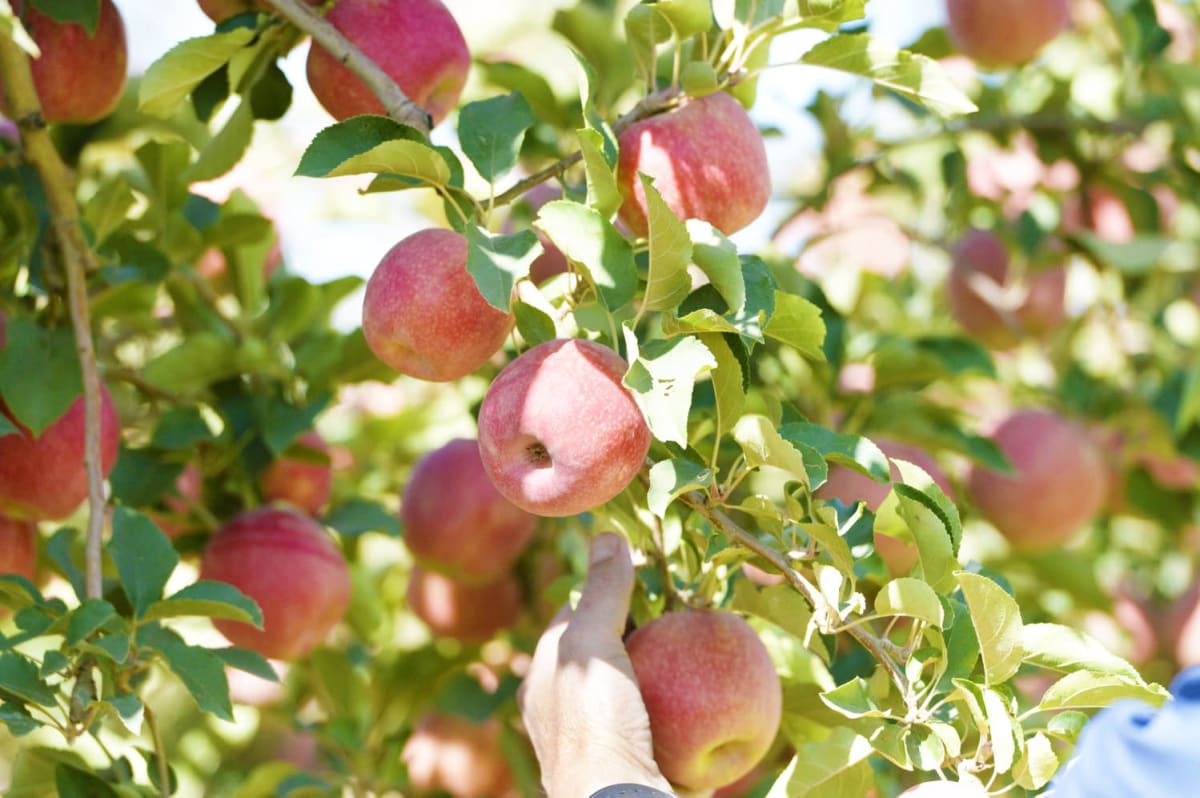 Agricultural workers desperately needed to make up labour shortages caused by the COVID-19 pandemic will have the cost of their quarantine upon arrival in NSW halved.
But NSW Farmers says the measure by itself will have little impact, with logistical hurdles unlikely to be overcome before the government subsidy is due to run out on June 30.
NSW Agriculture Minister Adam Marshall last Wednesday announced 50 per cent of the cost of mandatory hotel quarantine for overseas workers would be subsidised under the Pacific Labour Scheme or Seasonal Worker Program.
"We know our primary producers rely on seasonal and foreign workers but we have heard loud and clear that the cost of mandatory quarantine is a significant barrier for farming…