ASX sees 7,000 points once more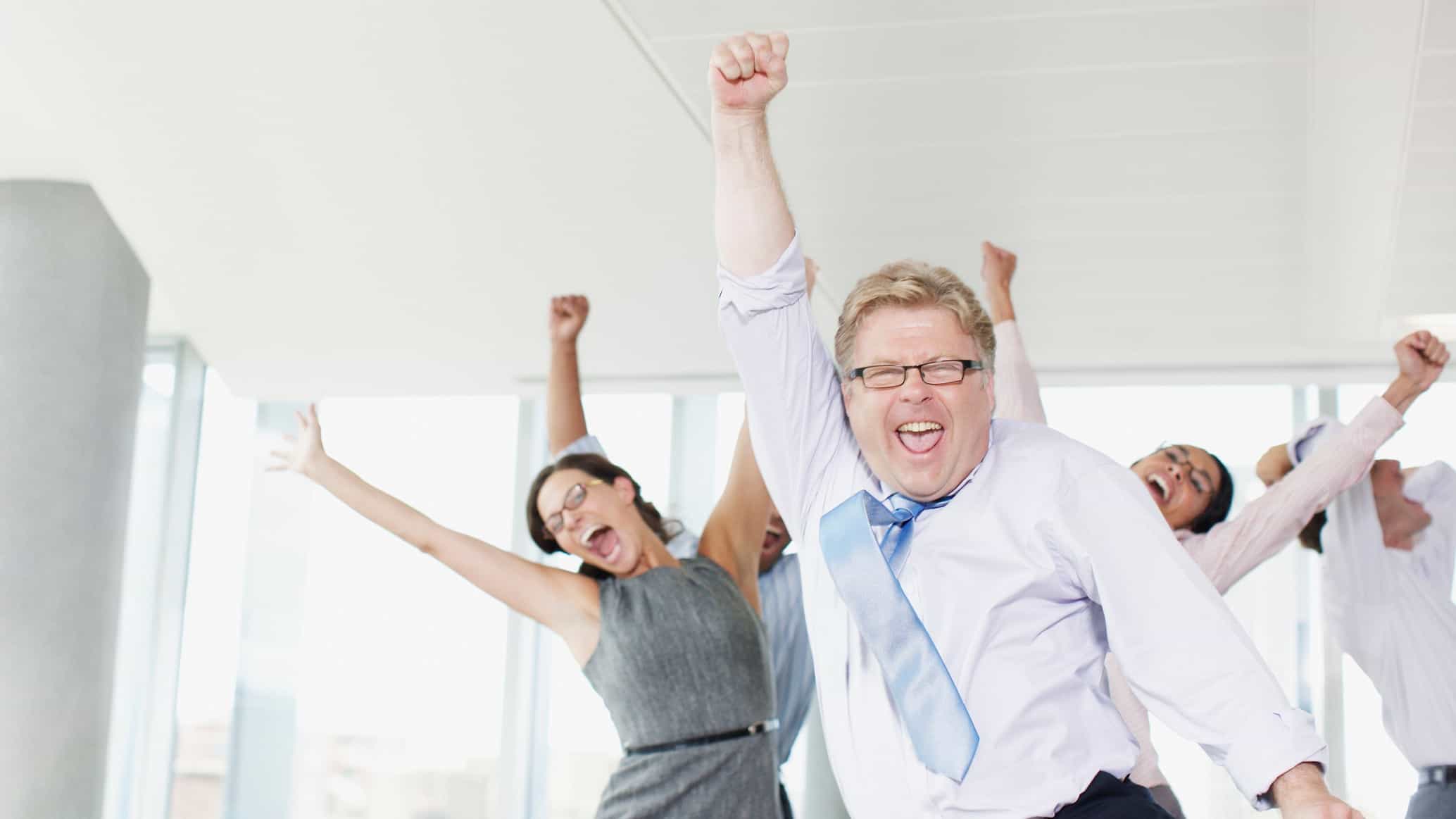 The S&P/ASX 200 Index (ASX: XJO) has continued its form over April so far. Last week the index crossed its highest threshold since the start of the coronavirus pandemic more than a year ago after rising 2.4% from Tuesday to Friday. Not a bad return considering most of us (including the ASX) had Monday off.
On Thursday morning, the ASX 200 crossed 7,000 points for the first time since January 2020 and climbed as high as 7,012 points during intra-day trading. Whilst that milestone is completely rudimentary, it still represents a significant psychological milestone. It also means the ASX 200 is getting closer to its pre-COVID high of 7,162 points that we saw back on 20 February 2020.
Even though the week saw the ASX 200 ended back…