Delorean (ASX:DEL) debuts on ASX, already posting profits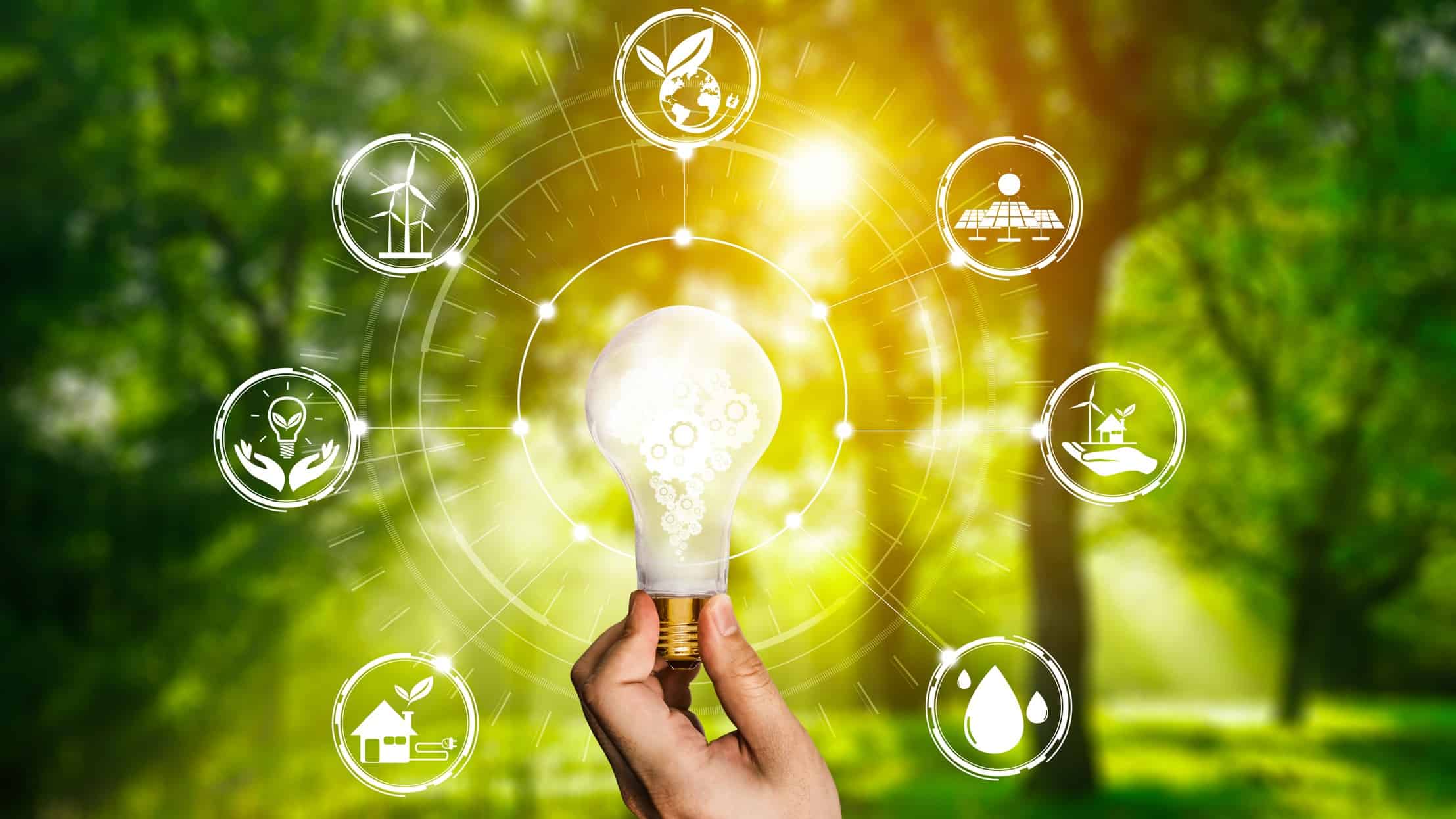 A company that earns revenue both from its customers and suppliers is listing on the ASX on Monday.
Delorean Corporation Limited (ASX: DEL) has raised $14 million through an initial public offering, with shares priced at 20 cents.
The IPO prospectus showed Delorean made a net profit after tax of $2.6 million in the last financial year.
Managing director and co-founder Joe OIiver told The Motley Fool that the business has already been turning a profit for 5 years.
"Our forecast is for net profit to match or better what we've done in financial year 2021."
So what exactly does this Perth company do?
Turning rubbish into energy
Delorean is in the renewable energy industry, currently selling power to retail and wholesale clients…