Dover Heights businesswoman, Melissa Caddick, may have staged disappearance, police say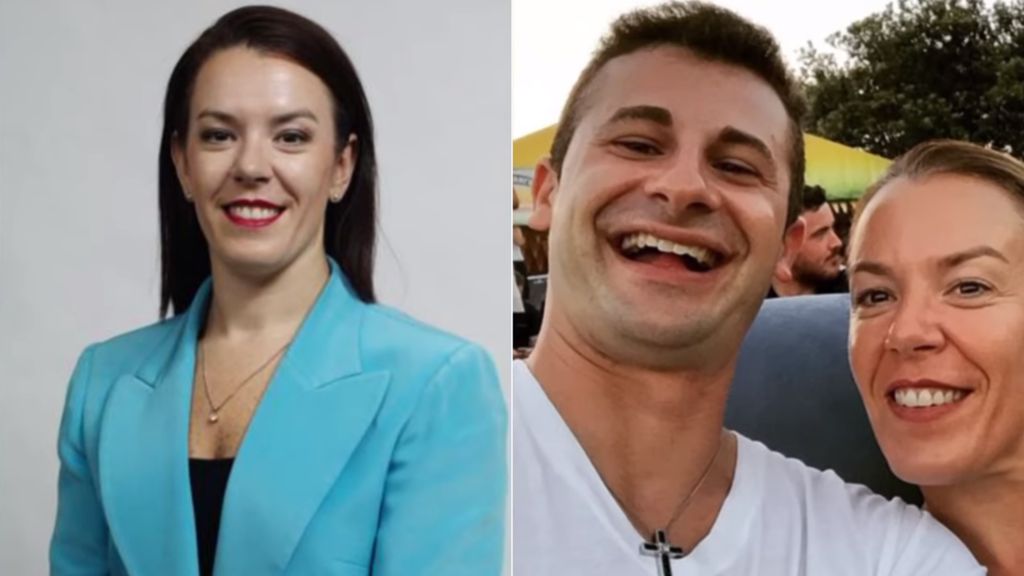 Detectives investigating the disappearance of a Sydney businesswoman haven't ruled out the possibility the entire thing has been staged.
Melissa Caddick, 49, has been missing for almost a full fortnight after going for an early-morning jog.
Adding to the mystery, she left without her phone or purse and the two security cameras attached to her $7 million Dover Heights home had stopped working days earlier.
As police continue to investigate, one officer has told The Daily Telegraph: "Maybe…