Harmoney (ASX:HMY) share price on watch after 60% customer growth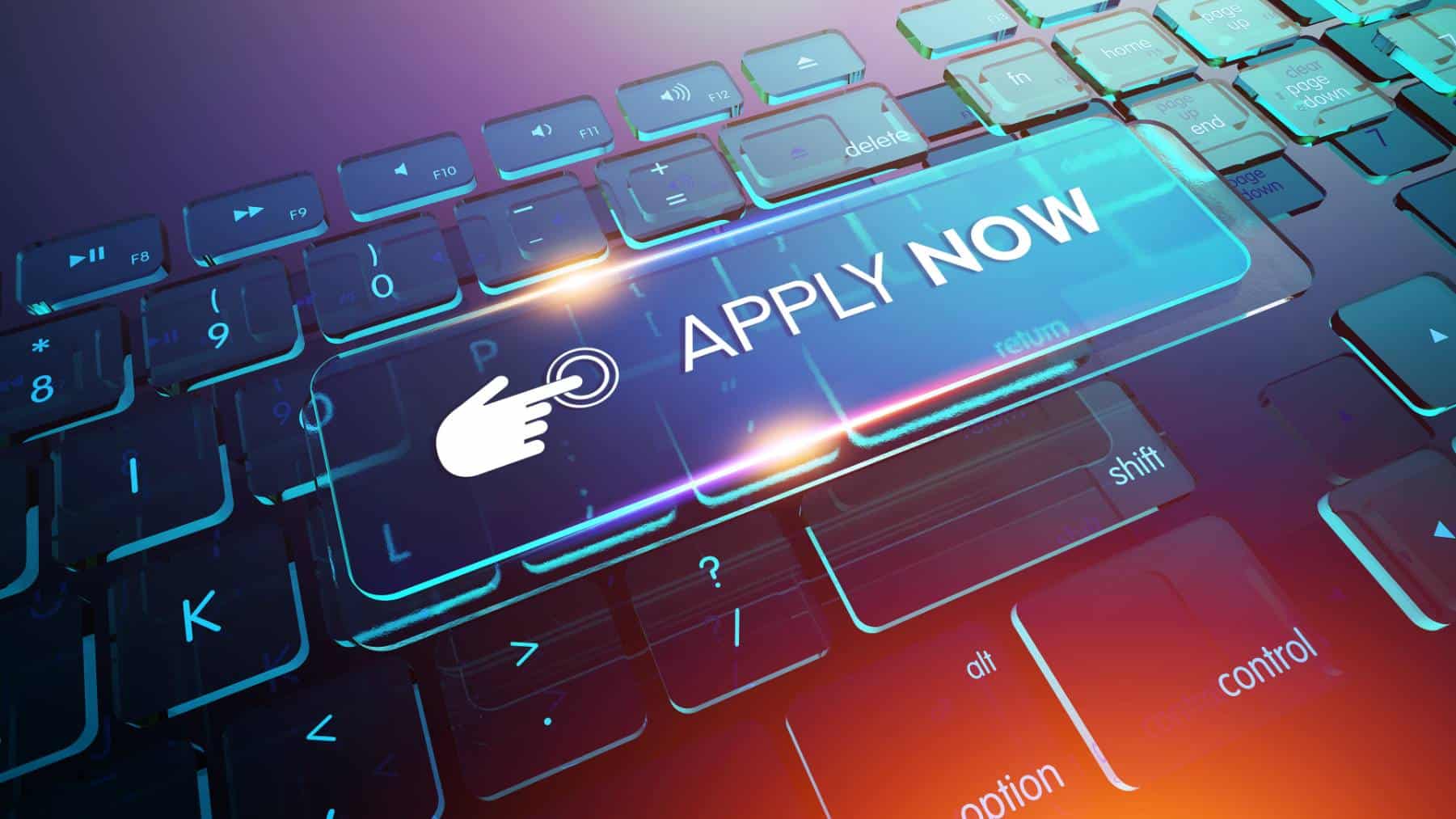 The Harmoney Corp Ltd (ASX: HMY) share price is on watch after the company released its FY21 third-quarter results.
The Harmoney share price closed at $1.95 on Friday.
Harmoney operates in the consumer credit industry, providing online direct personal lending services in Australia and New Zealand. It offers personal loans, car loans, wedding loans, holiday loans, education loans, business loans, and home improvement loans.
Harmoney's strong third-quarter results
Harmoney increased loans to new customers by 60% to NZ$44.1 million in the third quarter of FY21, up from NZ$27.5 million in the second quarter. Its new customer acquisition in…