Homeowners are netting up to $880,000 a year in capital gains during Sydney's housing boom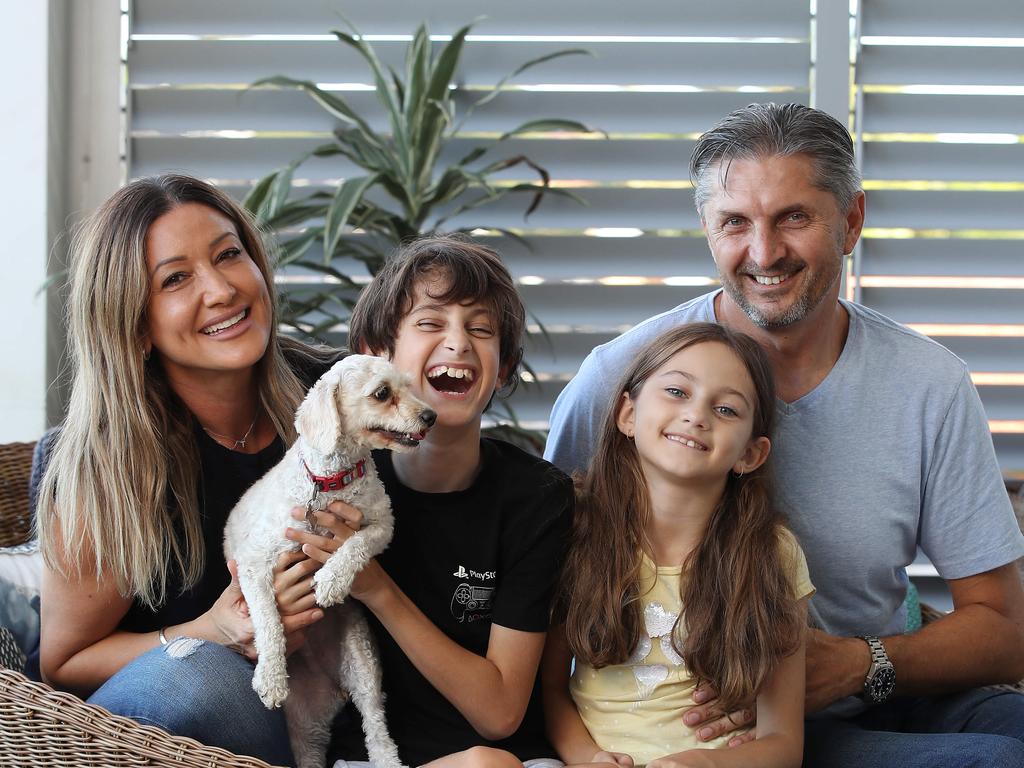 ---
Lucky homeowners in Sydney's boom suburbs have been out-earning the country's highest paid professionals following the biggest explosion in prices in three decades.
Analysis of 2021 home sales showed multiple homeowners in some Sydney pockets netted more than $400,000 a year in resale profit off their properties – without doing renovations.
Among the most profitable sales was a house in the north shore suburb of Pymble which sold last month for $880,000 above the price paid in 2020.
The seller of the three-bedroom house on Cross St paid $1.88m in 2020 and resold the house this year in the same condition for $2.76m.
Click here to view the original article.