Plenti (ASX:PLT) share price on watch after 'exceptional growth', BNPL launch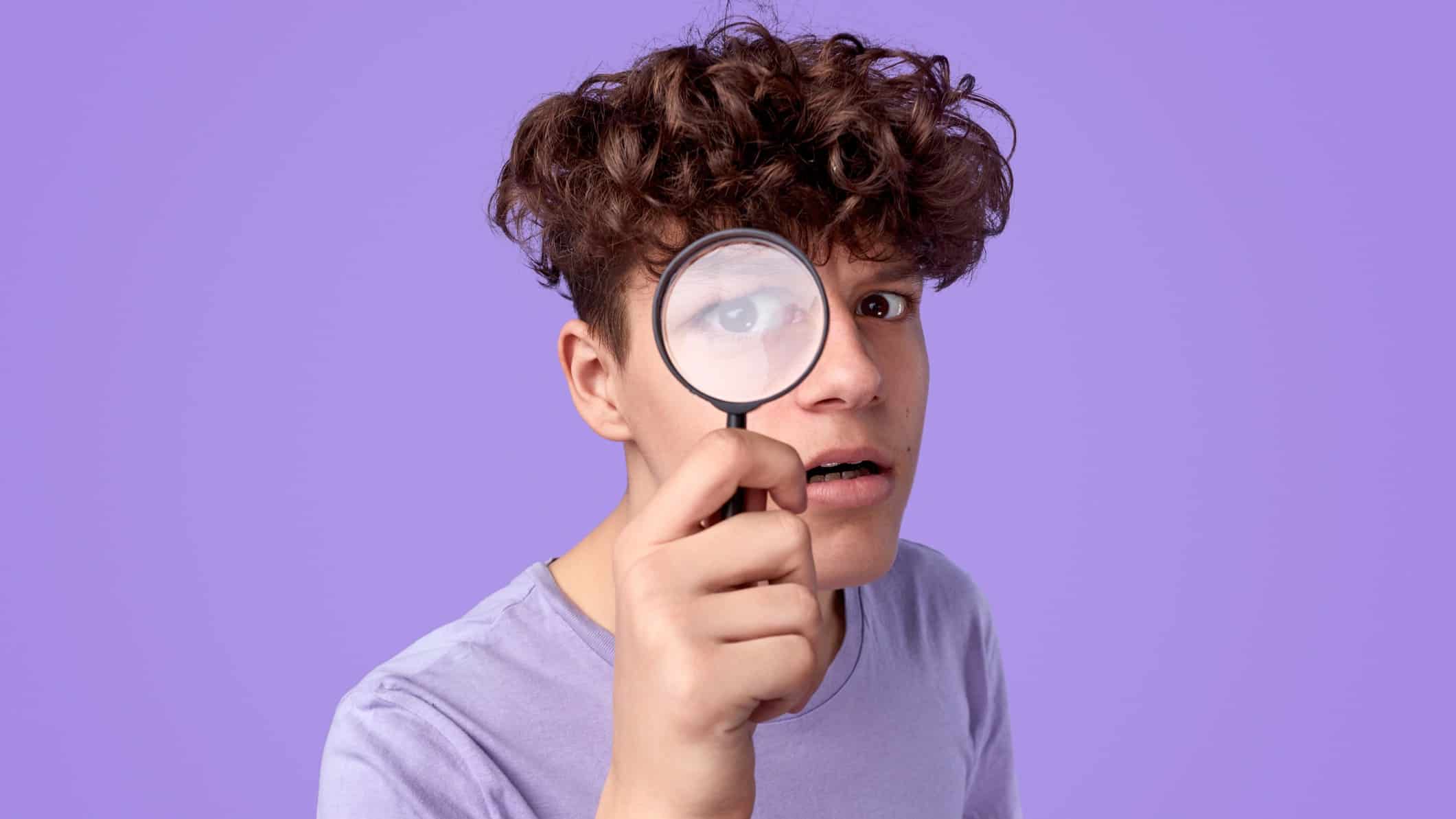 The Plenti Group Ltd (ASX: PLT) share price is on watch today after the company released its trading update for the fourth-quarter of FY21.
The Plenti share price is $1 per share at the time of writing.
Plenti is a technology-led consumer lending and investment company that focuses on specific industries. The company offers loan products under three verticals, or revenue streams.
First it provides automotive lending for the hire or purchase of new vehicles. Second, it provides renewable energy lending for the purchase and installation of renewable energy products such as solar panels and batteries.
Finally, it also focuses on…