Pressure builds on Woodside to shed its climate stance; expect AGM fireworks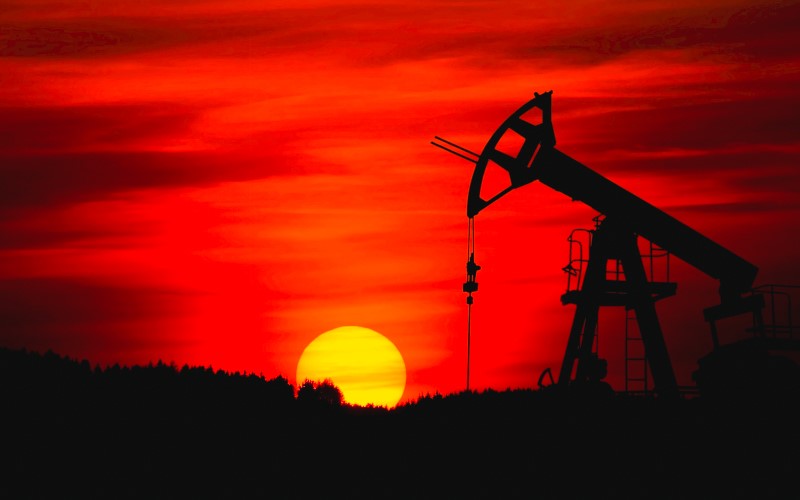 Following the historic climate vote against Woodside Petroleum's board at last year's annual general meeting, Thursday's 2021 AGM is shaping up to be another test for the company.
At  Woodside's 2020 AGM, a resolution requesting the company take action on climate change received more than 50% support from shareholders, even though the company's directors opposed it. Some 50.16% of shareholders who voted wanted Woodside to adopt stricter greenhouse gas emissions targets, the highest ever support in corporate Australia for a shareholder resolution calling for direct and indirect emissions targets.
There are hopes that the resignation of Woodside's long-standing CEO Peter Coleman could be the catalyst for the company to start…