Silver Coin Project charity box raided by thieves at Ingleburn Village shopping centre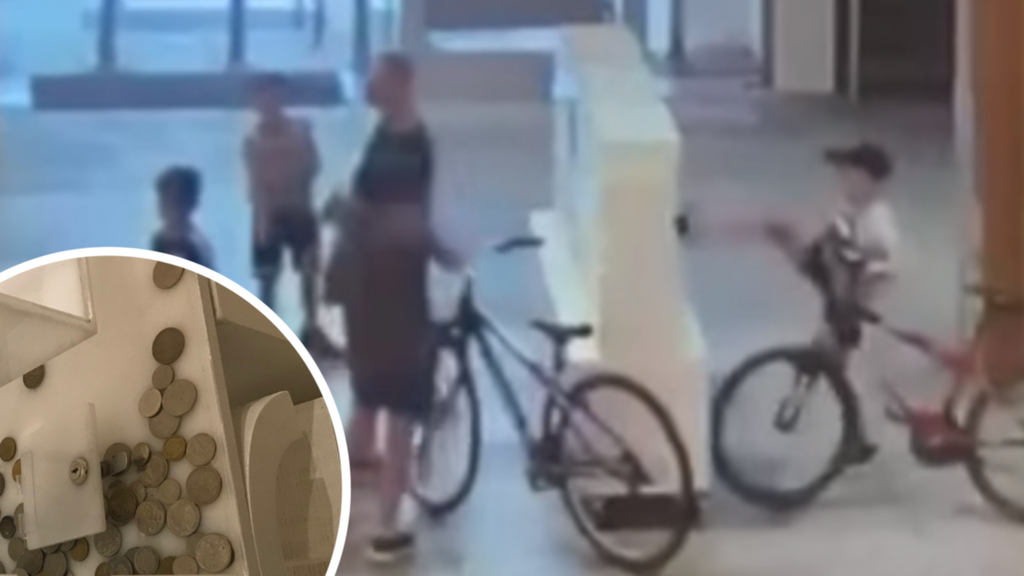 Security footage has captured the moment three people punched and kicked their way into a charity collection box designed to help kids on the poverty line.
The thieves stole all the notes from the box, taking more than $100 worth of donations with them.
The incident occurred in Ingleburn Village shopping centre in Sydney's south-west last Tuesday.
On Monday, the owners of The Silver Coin Project shared the disturbing vision with 7NEWS.com.au.
As seen in the video above, two boys on bikes try…