Six prominent Australian women talk power, success and influence for International Women's Day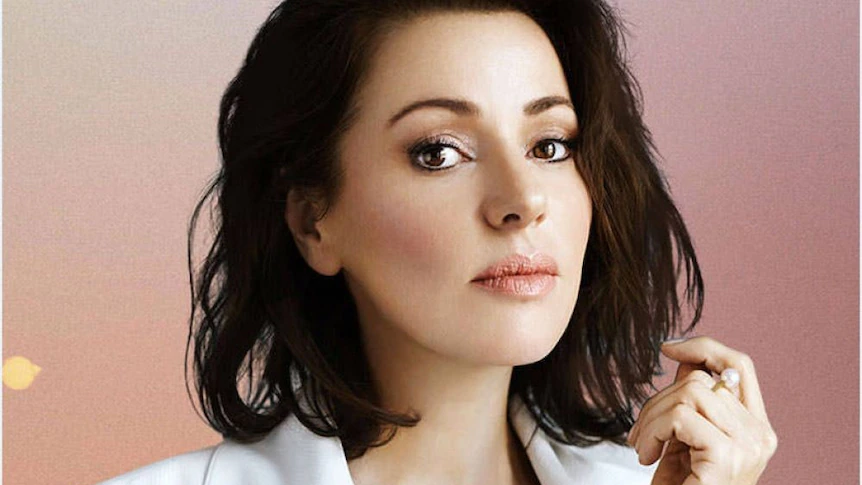 Ambitious, feisty, bossy, arrogant.
If you're a woman who speaks up and works hard to achieve your dreams, chances are at some stage you've been called one or more of those words and it wasn't meant as flattery.
This is something former Queensland premier Anna Bligh and singer-songwriter Tina Arena have in common — being criticised for being too driven, too ambitious, too passionate.
"That passion was interpreted as feistiness, as a sense of arrogance," Arena said.
"I've been referred to as a noisy little wog, as a pretentious diva who lacks humility. I've had everything thrown at me."