Sydney Has Just Shivered Through Its Coldest Morning of 2021 So Far – Concrete Playground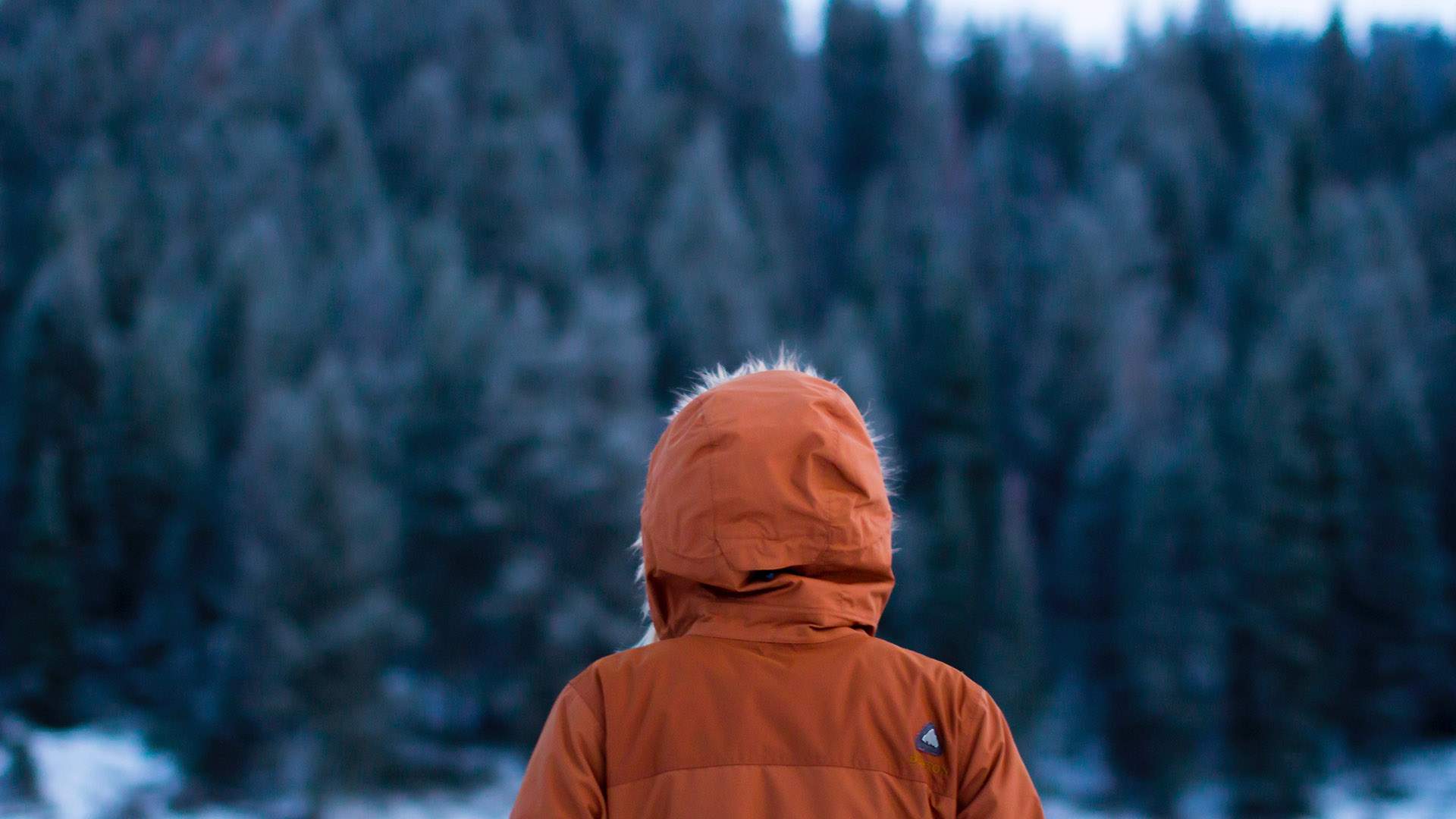 Feeling a little chilly, Sydneysiders? There's a reason for that. We're only halfway through autumn, but a significant drop in temperature has been making the city shiver today, Monday, April 12 — with this morning marking not only Sydney's coldest of 2021 so far, but also its frostiest since September 2020.
At 6.30am this morning, the mercury sat at 9.7 degrees. The minimum temps so far in April have hovered between 13.5–19.2 degrees, so it's quite a bit colder than usual. And, the Bureau of Meteorology reports that the apparent temperature went down to four degrees at 7am this morning, so it felt even chillier still.
While the mercury will hit the 21-degree maximum mark today — and continue to sit between 11–29 degrees right…