Vaccine Hoarders: poor countries at risk as Australia & co block Covid vaccine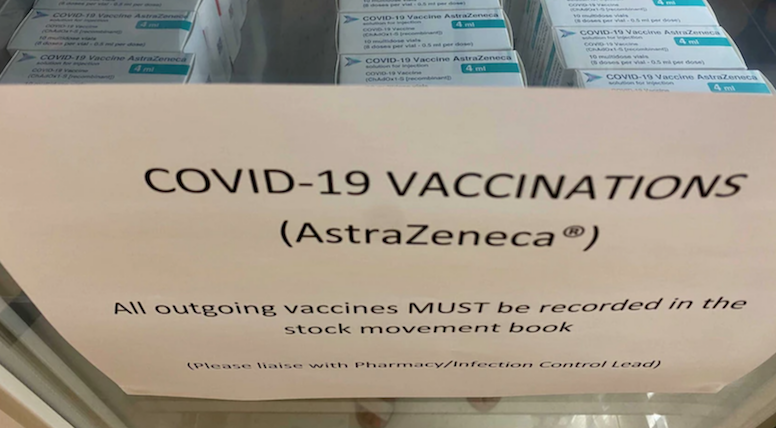 Vaccine nationalism is continuing unabated in Australia and other rich countries. Politicians play to lockdown-fatigued publics, boast of procurement deals and promise herd immunity. Meanwhile many low- and middle-income countries face long delays in accessing vaccines, even for frontline workers and vulnerable groups.
Millions of lives could be saved, and long delays in accessing vaccines eased, if the World Trade Organisation waived certain provisions of its intellectual property agreement that deals with copyright, industrial designs, patents and so on in regard to Covid-19. Such a waiver would enable lower income countries to access the vital technologies to scale up local production of the Covid-19 vaccines.
While more than 100…