Why the Atomo Diagnostics (ASX:AT1) share price closed 7% down today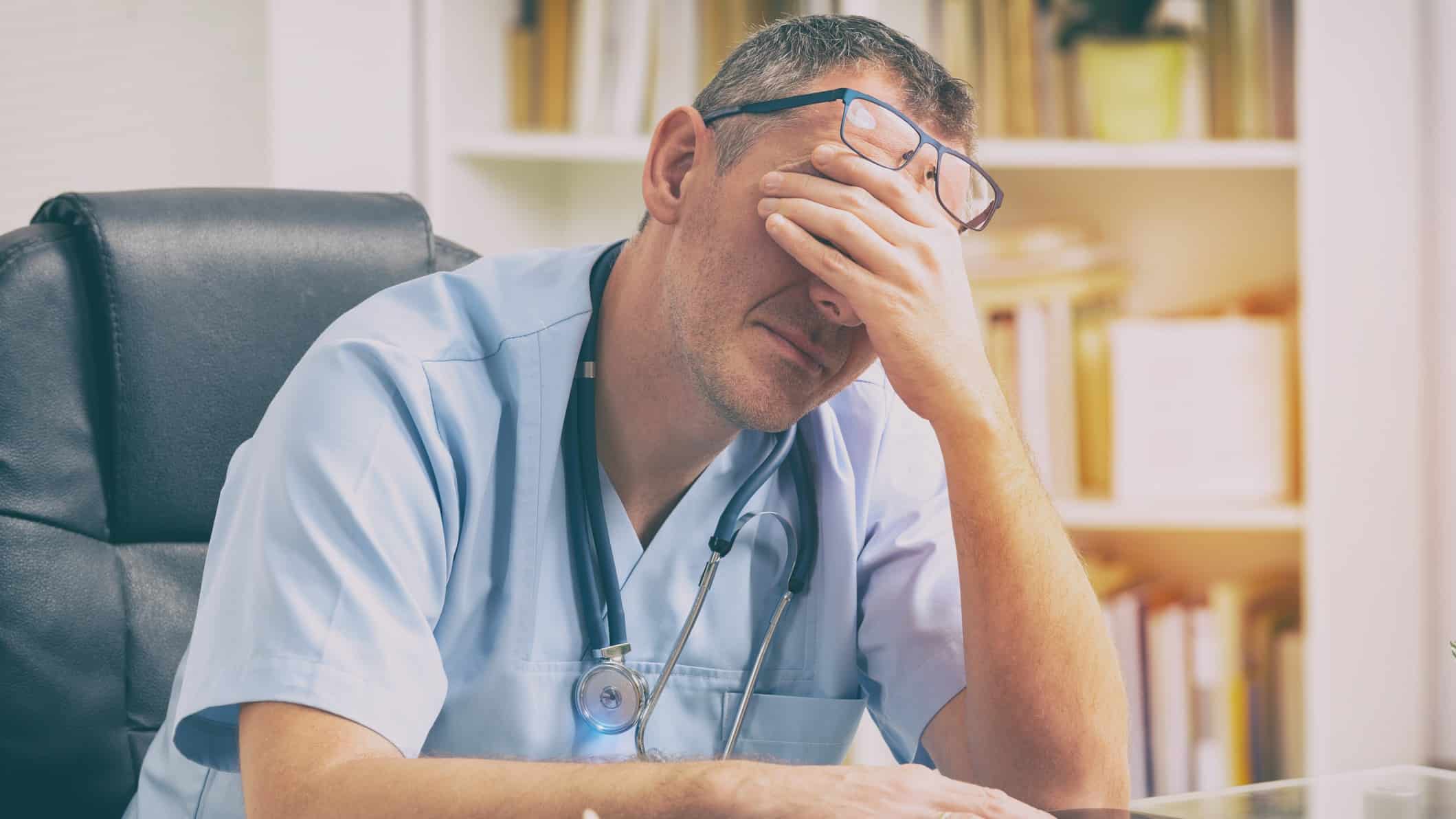 The Atomo Diagnostics Ltd (ASX: AT1) share price closed 7.27% lower this afternoon after the company posted its half-year results earlier today.
The medical device business posted gains in many of its key financial metrics, however, the benefits did not carry over to the Atomo Diagnostics share price during trading.
Here's a rundown of the company's half-yearly results for the period ending 31 December 2020.
Atomo Diagnostics posts gains across key metrics
The company reported a revenue increase of 389% to $4.58 million for the first half of FY21. 
Gross profit was also up, jumping 278% over the prior corresponding period (pcp) to $2.52 million.
Atomo reported a negative net operating cash flow of $193,300 for the period,…